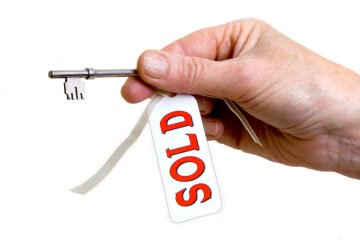 HM Revenue & Customs (HMRC) has reported that there were 100,720 residential property transactions in July.
This provisional seasonally adjusted figure is 4.4% lower than June's total, but almost the same as July 2014's figure, just 0.2% higher.
However, the non-seasonally adjusted figure – the actual number – reveals that there were 119,080 transactions in July, up from 116,270 in June and significantly higher than last July's 110,280.
Despite seasonally adjusted figures being favoured by economists, they do not paint a clear picture of the actual market.