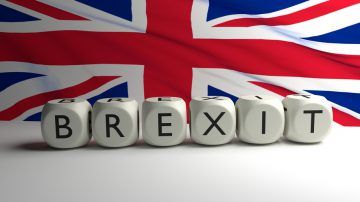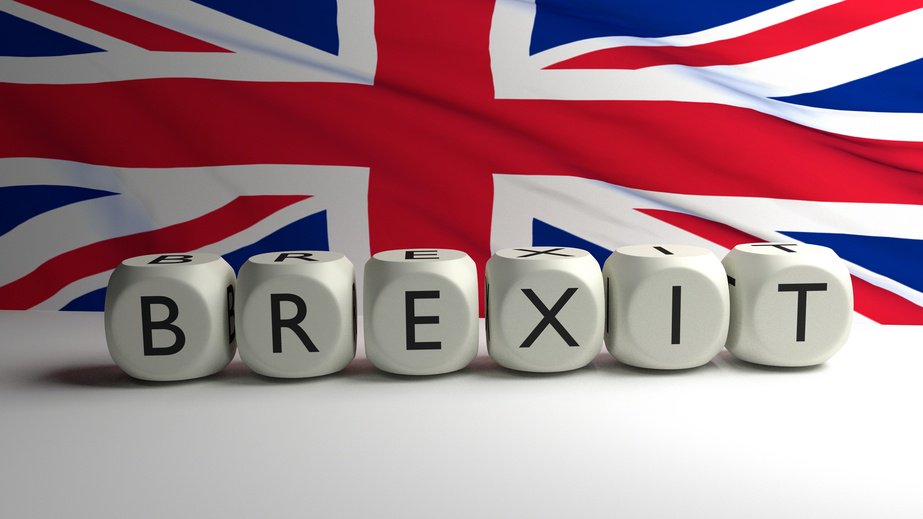 Yesterday, Theresa May took the historic decision to trigger Article 50 and begin two years of negotiations before the UK leaves the EU. But how will this affect London's property market?
The Regional Sales Direct of Portico London estate agent, Mark Lawrinson, explains what he believes could be possible effects of Article 50 on the London property market.
He says: "I don't think the triggering of Article 50 will affect the property market directly from today. In one sense, it removes the uncertainty surrounding when Britain's withdrawal process from the EU will start, but, in another way, it will create economic uncertainty until we know what deal we will strike and therefore what Brexit actually means for our country.
"Brexit will no doubt mean a turbulent two years for the London and UK market, as we begin to hear what negotiations and proposed deals are being put forward for our exit of Europe and the single market. I think we will see a continued slowdown or lethargic London market when it comes to sales volumes and, as we reported toward the end of last year, transaction volumes across London are already more than half of what they were before the 2008 crash."
Lawrinson continues: "London has a significant part to play in businesses who trade and operate across Europe and the world, and a buoyant property market relies on the UK's economic health. If Brexit negotiations go well, this could cause further price growth as the economy grows and we see the nation's confidence lifted but, equally, if a good deal isn't reached, then the international companies who operate here or look to relocate here might change their minds, reducing the number of residents who live in the capital and again further reducing the transaction levels, which could ultimately lead to price decreases."
Therefore, it is important that you make your property decisions based on your personal situation and what you want to do, rather than gambling on how the market will play out.
Robert Nichols, the Managing Director of Portico, makes an important point: "Right now, we may experience some uncertainty, but as the negotiations progress, we will regain some much needed stability into the housing market, as people realise that the effects of Brexit are not catastrophic and go on with their lives. We'll hopefully see transaction levels increase as a result, which are currently dangerously low and affecting price growth across the capital.
"Today's events are likely to have a much more profound effect on foreign investment, however, with the weakening pound expected to fuel demand from overseas buyers and investors."
Many are also speculating that yesterday's events will mean that the Bank of England will be hesitant to increase its interest rates, in spite of the recent rise in inflation. This means that it will remain as cheap as ever to borrow and get onto the property ladder.