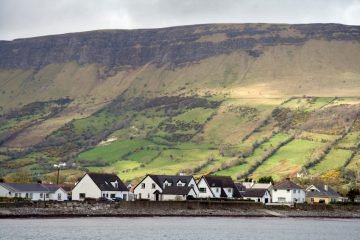 If you're looking to move house or buy an investment property for happy renters, then look to Northern Ireland rather than Derbyshire.
Co Fermanagh and Omagh have been named the happiest places to live in the UK, according to a study by the Office for National Statistics (ONS).
Bolsover, in the East Midlands, was found to be the unhappiest area.
But those prone to worrying should avoid Pendle in Lancashire, which was ranked the most anxious place on the list.
The ONS warns that the data suggests a "growing inequality"1 between those who rate their lives highly and those reporting low levels of happiness.
1 Unknown (2015) 'Moving home? It's fun in Fermanagh', Metro, 24 September, p.15