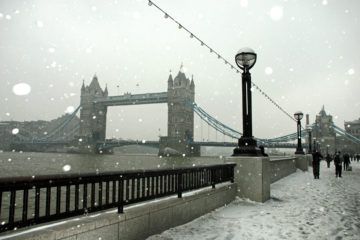 Chancellor Rishi Sunak has announced the Winter Economy Plan, which includes plans for a new Job Support Scheme and an extension of the Self Employment Income Support Scheme.
The report on the Government website also highlights that 'over one million businesses will get flexibilities to help pay back loans.'
The package of measures, which applies to all of the UK, includes:
Support for workers
Tax cuts and deferrals
Giving businesses the flexibility to pay back loans
Investment in public services
The full details have been published at: https://www.gov.uk/government/news/chancellor-outlines-winter-economy-plan
The Chancellor of the Exchequer Rishi Sunak said: "The resurgence of the virus, and the measures we need to take in response, pose a threat to our fragile economic recovery…
"Our approach to the next phase of support must be different to that which came before.
"The primary goal of our economic policy remains unchanged – to support people's jobs – but the way we achieve that must evolve."
Responding to the Chancellor's Winter Economy Plan, Chris Norris, Policy Director for the National Residential Landlords Association (NRLA), has commented: "We welcome the Government's measures to subsidise wages.
"We warned that the end of the furlough scheme ran the risk of many households facing further difficulties in paying their rents. Today's announcement is an important first step to prevent this.
"That said our research still shows that private landlords across England have faced rental loses of up to £437 million as a result of COVID-19.
"It is vital that the Government now follows the example set in Wales and Scotland and develops interest free, government guaranteed hardship loans to help tenants pay off rent arrears built as a result of the pandemic.
"We cannot expect them, or landlords, the vast majority of whom are individuals without the means to absorb significant losses, to continue to struggle without support."