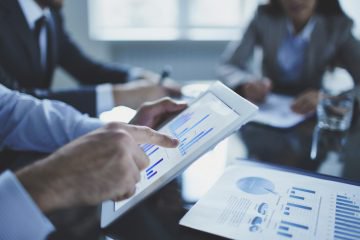 Numerous housing associations that have been penalised for not following value for money rules have not included key performance data in their self-assessments, despite using consultants to compile it.
The Homes and Communities Agency (HCA) downgraded five housing associations in England last week, for the standard of their value for money self-assessments for 2013-14. Another three did not follow the rules, but were not downgraded further, as the HCA is already worried about them.
Most of the downgraded associations did not include performance data, which would show how their performance compared to other organisations or to their past performance, despite them saying the data is used for this.
Tower Hamlets Community Housing said in a statement: "We compare ourselves to others using [consultancy] Housemark benchmarking."1 However, their self-assessment did not include figures, and listed value for money as either upper or lower quartile.
The association said that they would look to address the issues in their 2014-15 statement. Likewise, Acis Group said in a statement that they use Housemark data, but they also did not include figures.
New Business and Development Manager at Acis Group, Paul Wisher, says: "We did not want to over-populate the self-assessment but we now accept we need to include much more data."1
At Tuntum Housing Association, Chief Executive Richard Renwick said that their data, collected from various consultancies, was not included because staff had not "arrived at a conclusion" about which figures to use. Renwick said that the Association is repeating its assessment, which will be published on their website.1
Elsewhere the Placeshapers group, who holds around 100 smaller property-owners, is planning to commission a consultancy to create guidance on value for money self-assessments for their members. They are hoping to secure a fund of around £10,000 from Big Assist, a grant-awarding body, to do this.
Just eight associations overall failed to meet the rules, which is a substantial improvement on last year, when 14 landlords were downgraded, and 160 warning letters were sent.
The other associations failing to comply with the rules are Community Housing Group, Local Space, Trident Housing Association, Saffron Housing Trust, and Wandle Housing Association.
1 http://www.insidehousing.co.uk/downgraded-landlords-failed-to-include-data/7008434.article