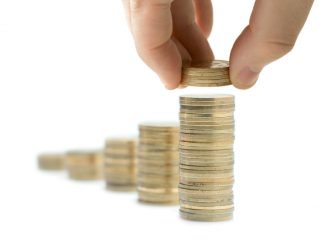 Figures from the Council of Mortgage Lenders have confirmed just how much election uncertainty affected the housing market.
In the capital, lending for home purchase fell drastically in the first, pre-election quarter of this year. However, figures released from the CML suggested that figures fell across all UK countries during the same time period.
Pre-election dip
In the first quarter of 2015, there were 17,300 house purchase loans recorded in London. This was down 16% year-on-year. By total value, loans came to £4.9bn, a drop of 11%.
Within Wales, 5,100 loans for house buyers were recorded, down 9% year-on-year and by 2% in value during the same period. Northern Ireland showed a 11% drop in house purchase loan numbers, with a total value dip of 4%.
Finally, north of the border, the total of loans for house purchase lending was down by just 1%. However, value did increase by a notable 15% to £1.7bn.[1]
[1] http://www.propertyindustryeye.com/lending-really-did-drop-off-as-buyers-shied-away-before-election/?utm_campaign=Xperience&utm_content=15593561&utm_medium=social&utm_source=twitter