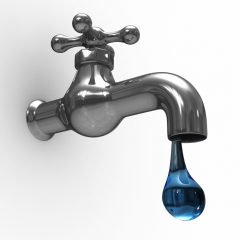 More than one in ten landlords have stopped their tenants changing energy suppliers, adding £161m to utility bills every year, according to a new study.
uSwitch.com's survey of 500 landlords revealed that a third of property investors wrongly believe that stating a preferred supplier in a tenancy agreement means that renters cannot switch.
Ofgem, the energy regulator, says that property owners can suggest a supplier but the tenants that pay the bills do not have to use them.
uSwitch's Ann Robinson comments: "Tenants are half as likely to switch as homeowners.
"Landlords who unfairly refuse tenants their right to switch are standing in the way of more affordable energy for millions."1
1 Unknown (2015) 'One in ten landlords block change of energy supplier', Metro, 24 September, p.32