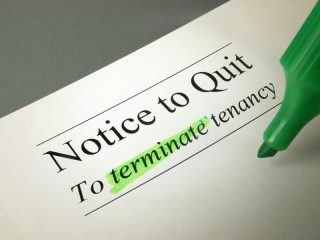 A premature baby died the night his family was evicted from their home by agencies that were not aware of the potential consequences of their actions, a serious case review reveals.
The ten-week-old baby was forced to leave his home with his parents and one-year-old sister after the family fell into rent arrears.
He slept with a parent on his grandparents' sofa that night, but by the next morning, he had died. A coroner recorded an open verdict over the death, and the serious case review confirmed there was no mistreatment.
However, Warwickshire County Council discovered that agencies, including social services and NHS workers, could have done more during the September 2013 eviction.
Joanna Nicolas, author of the report, states: "Agencies had not fully understood the issues and could have done more to mitigate the impact of the eviction."1
If your tenants are struggling, here's some advice on how you can help: /landlords-and-tenants-should-work-to-cut-rent-arrears/ 
1 Tahir, T. (2015) 'Baby dies after his family are evicted', Metro, 15 October, p.14