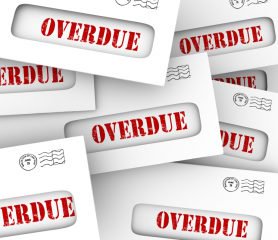 The amount of tenants in serious rent arrears has grown to the highest number for two years, according to Your Move and Reeds Rains estate agents.
The chains estimate that there are now 74,000 renters owing more than two months rent, as of the second quarter (Q2) of this year.
If the calculations are correct, it means that 5,000 more households are in significant arrears than this time last year.
However, the agents report that the level of arrears is still fairly mild compared to Q3 2012, when 116,600 tenants owed more than two months in rent payments.