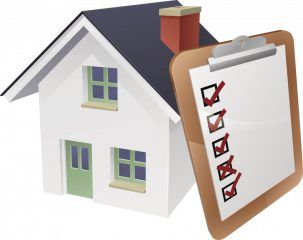 Private landlords are being invited to take part in the latest quarterly RLA survey (the Residential Landlords Association), which aims to help the organisation improve conditions in the private rental sector.
Part of the RLA's strategy to make renting better is to conduct a regular review of the private rental sector, including quarterly surveys to assess the issues affecting landlords, tenants and the overall market.
The short RLA survey will take around ten minutes to complete, and includes questions on issues relating to licensing, tenancy deposits, letting agent fees and more.
The findings will help the RLA better understand the issues affecting private landlords right now, as well as informing its future policy work. The organisation is calling for honest and precise answers to the questions, as these responses will help it campaign better on your behalf.
Involvement in the research is completely voluntary, anonymous and participants are free to withdraw at any point. All information will be kept confidential. Only anonymous aggregated data will be presented in the report.
You have until 5pm on Friday 11th August to take the survey, which can be accessed here: https://www.surveymonkey.co.uk/r/9TWSTPW
If there is a particular question that you do not want to (or cannot) answer, then you can just continue onto the next question.
If you would like more information on the RLA survey, you can contact its Research and Information Officer, Tom Simcock, at: research@rla.org.uk
Landlords are also being called upon by a production company working with BBC One to get involved in its hit TV show The Week the Landlords Moved In. Get more information and the contact details of whom you need to get in touch with, along with more details of the show, by reading our article here: /landlords-bbc-one-needs-join-show/
By joining these projects, you could help to improve the state of the private rental sector.