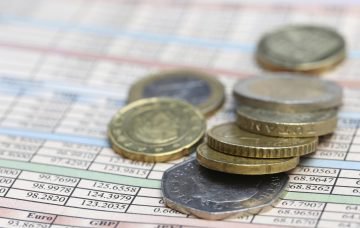 New research from Direct Line for Business suggests that nearly a fifth of private rental landlords do not have the correct insurance for their property. Instead, these landlords wrongly believe that standard home insurance policies will suffice for their rental property.
Costs
Statistics from the report indicate that on average, landlords accrue annual costs of £8, 256 from their portfolios. A landlord's average portfolio is five properties, drawing an average yearly income of £94,344.[1]
Unsurprisingly, repairs were the biggest reported cost, with labour and materials costing around £2,848 on average. The second highest cost was landlord insurance, amounting to £1,329, 1.4% of total yearly rental income.[1]
Other costs that landlords were subjected to include letting agent or property management fees. These amounted to just over a fifth of total costs, with letting agents taking an average of 8.9%, with management firms taking 12.6%. [1]
Surprisingly, considering these figures, 18% of respondents to the survey said that they did not possess landlord insurance.[1]
Vital
Head of Direct Line for Business, Jazz Gakhal, said that it is "vital that landlords get the right cover for their properties."
Gakhal warns that landlords are "unlikely to be covered in a standard home insurance policy," before stating that there are "many valuable extras available," with the correct cover. This, she says includes "rental income protection," which is crucial if a property becomes "uninhabitable due to an insured event such as a fire or a flood."[1]
Gakhal continued by saying: "A good landlord's policy will also include public liability insurance." She believes that this is important as without it, landlords may "be held liable for injuries," on their own property or "damage to a neighbouring property."[1]
[1] http://www.landlordtoday.co.uk/news_features/Landlords-cutting-costs-by-skipping-insurance