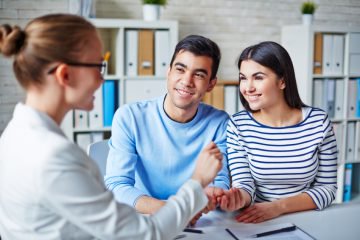 Lloyds Banking Group remains the biggest mortgage lender, lending around one fifth of new mortgages last year, according to the Council of Mortgage Lenders (CML).
Gross lending experienced strong growth in 2014, with a total of £203 billion being lent, a 14% rise on 2013, but still significantly lower than the £357 billion lent in 2007.
Lloyds, Santander, Nationwide, Barclays, RBS and HSBC had 74% of mortgage market share last year.
In total, Lloyds lent £40.3 billion in 2014, 19.8% of the market share. Santander leapt to second place, lending £27.5 billion, 13.5% of the market share.
Nationwide was third with £26.9 billion, or 13.2% of the market share. Behind the building society was Barclays, with 10% of the market share, lending £20.3 billion. RBS followed with 9.7% or £19.7 billion and HSBC completed the top six after lending £12.6 billion, or 6.2% of the market share.
Although the top six witnessed growth of 17%, those ranked seventh to 20th experienced much stronger growth of 46% overall.
Four lenders saw substantial growth in volumes, causing each to move a number of places up the rankings. The Bank of Ireland doubled its lending, and OneSavings Bank at 88%, Paragon at 75% and Clydesdale at 61% all experienced high rises in volume.
The CML predicts new mortgage lending to increase to £209 billion this year and £230 billion next year.