A new report has shown that British building societies were responsible for the largest share in new mortgage lending in the first quarter of 2015.
Lending 
An investigation from the Building Societies Association has found that building societies lent £12.7bn of gross new mortgages during this period. This represented 29% of total lending across the market.[1]
Additionally, the data shows that societies gave their approval to in excess of 91,000 mortgages in the first three months of this year, while net lending from all lenders topped £3bn.[2]
Paul Broadhead, head of mortgage policy at the Building Societies Association, pointed that lending had been strong and that without this contribution, total stock of mortgage loans would have dropped in the first period of the year. Broadhead said that, 'societies hold a 20% share of mortgage balances but have had a much greater share of the flow of new lending for some time. In the first quarter they delivered 29% of all new mortgages.'[3]
Mr Broadhead believes that this is, 'partly because of competitive products and partly due to the more personal approach they take to underwriting.' He feels that, 'the trend looks set to continue in the second quarter as around a third of mortgage approvals in the first quarter were from building societies.'[4]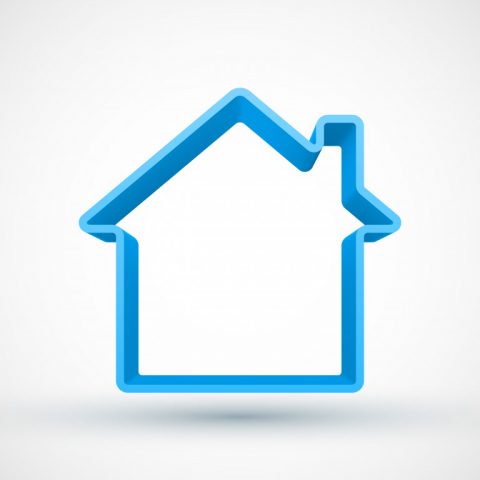 Landlord demand
The report from the Building Societies Association ties in with another report from Paragon Mortgages. Results from their Financial Advisor Confidence Tracking survey suggests that 91% of intermediaries see landlord demand as either stable or growing.[5]
John Heron, director of Paragon Mortgages, feels that, 'There were no great movements in this quarter's survey findings, what is evident though, is intermediaries are feeling optimistic about the buy to let market. Following the results of the general election, it will be interesting to see whether we see an increase in intermediaries' case load as confidence increases in the wider housing market.[6]
[1] http://www.propertywire.com/news/europe/uk-mortgages-new-lending-2015060110571.html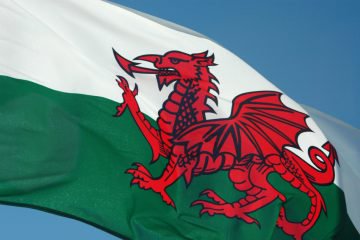 BSA calls for supply to meet demand in Wales
With demand for property in Wales rising, the Building Societies Association (BSA) has made a plea to the Welsh housing …