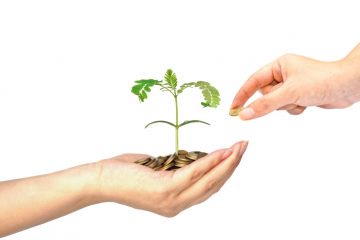 Taxpayer funding to the Green Deal Finance Company has caused the Green Deal to collapse, causing redundancies and closures of some companies.
The Secretary of State for Energy and Climate, Amber Rudd, says low usage of the Green Deal has led to its end.
Existing deals and loans will be upheld, but there will be no new Green Deal loans.
Rudd says that the Government will work with the building industry and consumer groups on a new approach, which will offer better value for money and support the aim of insulating 1m more homes over the next five years.
The breakdown of the Green Deal arrives after criticism that it was confusing, difficult to understand, the loans were expensive and the scheme was constantly changing.
However, its end could leave private landlords with problems if they need to upgrade the energy efficiency of their rental properties.
By 1st April 2018, all rental properties must have an Energy Performance Certificate (EPC) rating of E or above.
Additionally, alongside the collapse of the Green Deal, the EU has ruled that full-rate VAT must be charged on energy saving materials and work, such as insulation.
The Landlord Energy Saving Allowance has also been stopped.
The Residential Landlords Association (RLA) is hoping for clarification from the Government as to what support landlords will receive.