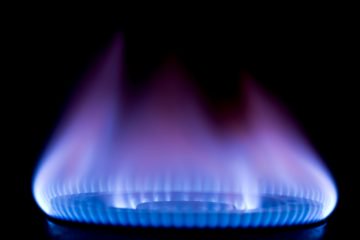 Comparison website uSwitch has criticised landlords and letting agents that allegedly prevent tenants from changing energy suppliers.
The recent accusation arrives following a BBC investigation in 2013.
At the time, the BBC called out Reeds Rains, Your Move and Foxtons as having links with Spark Energy. The firms denied any wrongdoing.
uSwitch, owned by property portal Zoopla, has claimed that 13% of landlords are stopping their tenants from switching suppliers, with 19% of investors with three or more properties denying a change.
uSwitch states that 36% of landlords wrongly believe that naming a preferred supplier in a tenancy agreement can stop tenants switching.
A study this month questioned 500 landlords and 1,000 tenants.
From the data, uSwitch calculates that 230,000 tenants have not switched because they believe their contract prohibits it.
The firm is now calling on the Competition and Markets Authority to insist that all tenancy agreements should state that tenants paying directly for their energy have the right to change suppliers.
It also urges landlords and agents to remove unfair clauses in contracts and to inform tenants about how to switch at the start of each tenancy.