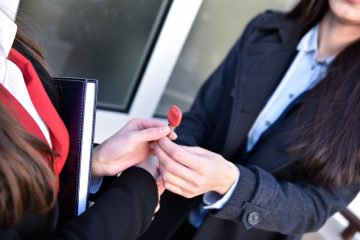 The amount of sales agreed in June was so high that Connells experienced its best performing quarter in the second quarter (Q2) of this year since the financial crash of 2008.
The firm reported that June's growth reversed poor sales figures in April and May, when there were fewer buyer offers than in March.
Connells found that a strong June pushed agreed sales up by 6% in Q2 compared to Q1 and up 8% compared with Q2 2014.
The company states: "The rate properties are being snapped up at is continuing apace and won't abate until a greater supply of homes enters the market."1 
Connells' data reveals that house prices increase by an average of £4,000 over the year and rents rose 13% in the same period.
This rental figure is much higher than the amount reported by the Office for National Statistics (ONS), which found that rents grew by 2.5% in the year to June.
The largest increase was in London, at 3.8%.
1 http://www.propertyindustryeye.com/lovely-blooming-june-transformed-our-fortunes-says-connells/