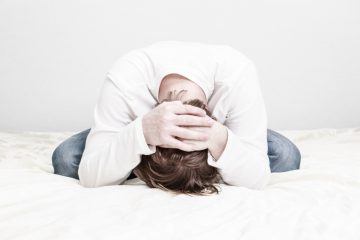 One fifth of working 20-34-year-olds have moved back in with their parents in the last 12 months, reveals recent research by Shelter.
The housing charity's study also found that 15% have never even moved out of their family home.
YouGov commissioned the survey, which shows that 56% of young adults living with their parents said the reason they were living there is because of the high cost of housing.
Over one third said they were trying to cut down on costs in order to save up for a deposit for their own home and over a fifth (21%) stated that renting is too expensive.
However, living in the family home is also having an emotional impact on young adults. Despite feeling lucky to have the option of living with their parents, 62% said they fear this prevents them from having independence.
Shelter warns that current Government schemes, such as Help to Buy, do not help those on ordinary incomes. It notes that young people are left with just two choices – costly and unstable private renting or living with their parents.
The survey of 4,069 adults was conducted between 21st-23rd September.