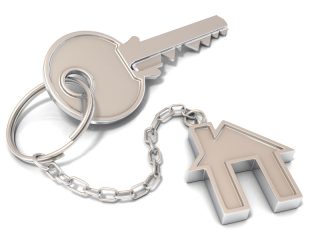 A new report compiled by home-buying company Quick Move Now makes concerning reading for the property market.
According to the data, over a third of house sales in the second quarter of this year failed to be completed. This represented a fall-through rate of 36.34%, significantly higher than the 22.76% recorded in quarter one.[1]
Rises
More figures from the report show that at the end of the first quarter of 2015, the six-month average fall-through rate was 24.77%. By the end of the second quarter, this six-monthly rate had increased further to 28.44%.[1]
'As the property market becomes more buoyant and an increasing number of properties become available, both sides of a property sale feel they have options if the sale is not progressing as quickly or as well as they had hoped,' said Danny Luke, business manager at Quick Move Now.[1]
The firm state that during the last six months, 22% of home sales that fell through occurred due to the buyer simply changing their mind. 16% of sales fell through due to the buyer being refused a mortgage, with 13% due to a slow progress or being out-bid.[1]
Fails
Additionally, 8.7% of house sales that did not reach completion did so as a result of the potential buyer trying to renegotiate. 6% fell victim of issues highlighted during a survey, with 5.8% of deals falling through due a change of circumstances.[1]
Some 4% of deals failed to reach a conclusion due to the buyer deciding on an alternative property and 3% of agreements broke down due to lease or legal complications.[1]
[1] https://www.estateagenttoday.co.uk/breaking-news/2015/7/big-rise-in-fall-throughs-says-home-buying-company