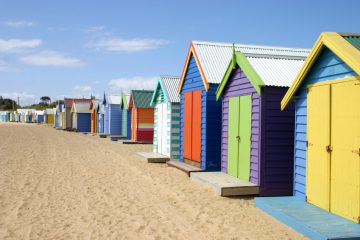 A council in Devon has been criticised for spending five times as much on beach huts than on affordable housing.
Torbay Council forked out £2.35m on the huts in the past three years, compared to just £470,000 on affordable homes.
Liberal Democrat Steve Darling called the situation "shocking"1, saying the council has got its priorities wrong.
However, the Conservative-led council, which rents out some huts for over £2,500 per year, says: "They bring in much-needed revenue."1 
1 Unknown (2015) 'Housing crisis? Our beach huts are nice', Metro, 22 September, p.23