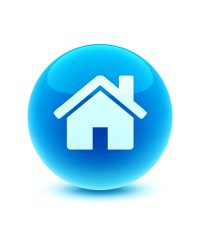 The Property Ombudsman (TPO) has redesigned its website and added in new features, including live feeds from its social media.
The new site is easier for members to navigate and makes it simple for non-members to join the scheme online. The site can also be used on smartphones and tablets.
Users will be able to search for members, learn how to make a complaint and download the codes of practice, which explain the obligations that members must follow.
Vice-Chairman of The Property Ombudsman, Gerry Fitzjohn, says: "Our goal with this new website was for it to be compatible with all mobile and tablet devices, as well as improving communications by providing all our visitors with better access to useful information."1
The scheme's codes of practice are currently being reviewed, so that recent changes to legislation are included. These will be live on the website in the coming weeks.
View the new site here: https://www.tpos.co.uk
1 http://www.propertyindustryeye.com/property-ombudsman-sceme-relaunches-website/