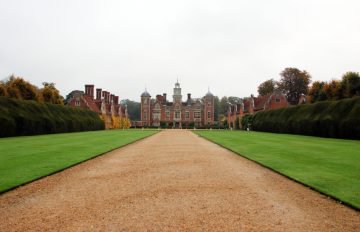 Properties near stately homes have experienced a surge in prices over the past decade.
The average price of a house in the same postal district as a stately home is £319,203 – £41,213 more than a property in the surrounding area.
This is known as the Downton effect, after the ITV drama series Downton Abbey.
Halifax revealed that the average price of properties near stately homes has increased by £89,506, or 39%, since 2005 – twice the growth of the national average.