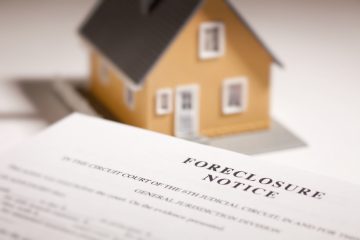 Eviction firm Landlord Action is pushing for the Ministry of Justice (MoJ) to speed up evictions by allowing more cases to be transferred to the High Court.
Landlord Action says that the time it takes to get a county court bailiff appointment once a possession order has been granted is having a detrimental impact on landlords' finances.
Some bailiffs do not have free appointments for up to three months.
Founder of Landlord Action, Paul Shamplina, states: "During this period, the tenant will most likely not be paying rent and the landlord will not be able to recover that lost rent from the tenant.
"Nor will the landlord be able to let the property out or even make future preparations to do so.
"We have even had instances of bailiffs not turning up at all, which results in the landlord having to wait a further eight to 12 weeks – a total of six months' additional lost rent.
"Only recently, a bailiff who attended an eviction for one or our clients told us she had 14 evictions that day."
Landlord Action has urged the MoJ to enforce a clear directive to be given to county court district judges.
Shamplina continues: "We feel that the judges at hearings should have sight of the bailiffs' diaries and if dates go over 4-6 weeks, then cases should automatically be transferred up.
"Cases still have to rely on the court administration to obtain the warrant for the High Court enforcement officer to act where delays can be encountered, but generally it is much quicker.
"We always try and make sure that seven days' notice of the eviction date is given to the tenant, allowing them time to remove their items and vacate, as well as take the notice to the council for rehousing."1
The court transfer process is fairly quick, easy and cost-effective. The average time to undertake an eviction is then around 10-14 days.
1 http://www.propertyindustryeye.com/campaign-launches-for-landlords-financially-crippled-by-waiting-times-for-bailiff/