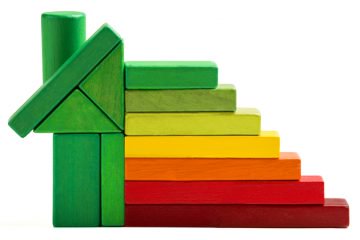 As another deadline for the private rental sector approaches, it appears that tenants and landlords may be confused over the matter of energy improvements.
This week, a letting agent firm stated that from April 2016, tenants will be able to ask their landlords to make energy improvements to their properties. It claims that landlords must then make these changes.
However, this is not the case.
Next year, tenants will be able to ask their landlords if they, the tenants, can undertake energy efficiency improvements. The landlord will not be able to unreasonably withhold consent.
The tenants must then fund the works and the landlord is not obliged to contribute.
These regulations come into force on 1st April 2016.
As the rules have been misreported, some tenants may believe that their landlord must pay for energy improvements upon the tenant's request.
Another deadline that landlords must be aware of regarding energy improvements is April 2018, when it will be illegal to rent out a property on a new contract that has an Energy Performance Certificate (EPC) rating of F or G.
This rule was created to improve standards in the private rental sector and encourage landlords to make these improvements.