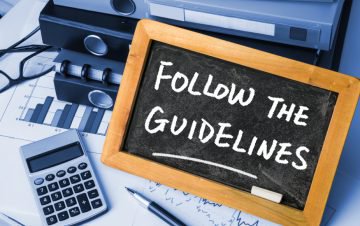 A local authority that introduced compulsory licensing on all Houses in Multiple Occupation (HMOs), plus additional licensing, at the start of the year has received over 5,000 online applications.
However, this could mean that up to three-quarters of landlords in the London Borough of Brent are breaking the law.
Brent Council began accepted applications for licenses in November 2014 and has now approved around 4,000.
Alongside the licensing scheme that includes all HMOs, selective licensing applies to all rental properties in some parts of the borough.
When the scheme launched, Brent Council calculated that 20,000 properties required licenses, but it was not specified whether this included mandatory HMO licensing.
Landlords found breaking the rules must pay an extra £300 finders' fee and face being fined up to £20,000.
There have already been several prosecutions for failure to comply.
One landlord, Douglas Gerard-Reynolds, was fined twice regarding his unlicensed properties and ordered to pay more than £10,000 in total.
Brent Council's Lead Member for Housing and Development, Councillor Margaret McLennan, states: "It is fantastic to reach this milestone of 5,000 applications, but there are still many more rental properties in Brent that need a license.
"We want to work with the good landlords to drive out the minority of bad ones and so I thank all of those landlords who have already shown their co-operation and submitted their applications to us."1 
1 http://www.propertyindustryeye.com/local-authority-admits-to-widespread-non-compliance-over-licensing/