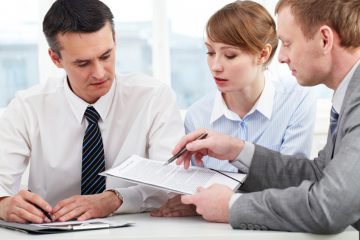 The London Borough of Barnet is the latest part of London to consider additional private rental sector licensing, as it edges closer to the end of its consultation on the matter.
Landlords in the borough currently require licenses if they manage larger Houses in Multiple Occupation (HMOs) of three storeys or more, with five or more people living in two or more households and who share a kitchen and/or bathroom.
Barnet Council wishes to introduce further licensing for smaller and other types of HMO.
The consultation closes on Thursday 17th September.
The council proposes additional licenses for smaller HMOs, including those of two or more storeys with four or more people living in two or more households and some or all shared facilities, and for some types of buildings and houses converted into flats.
This could include shared houses, flats and bedsits, houses rented out in rooms, hostels, student accommodation and homes with a live-in landlord.
Full details of the types of HMO included in the plans can be found in the consultation documents on the council's website: https://engage.barnet.gov.uk/environment-planning-and-regeneration/hmo-additional-licensing-scheme
A Barnet Council spokesperson states: "This consultation is about some very important proposals aimed at helping to make sure the quality of private rented accommodation in the borough is high.
"We are keen to hear people's views and I would like to encourage as many people as possible to take the time to consider the proposals and let us know what they think."1
1 https://www.lettingagenttoday.co.uk/breaking-news/2015/9/another-london-council-edges-towards-private-rental-licensing