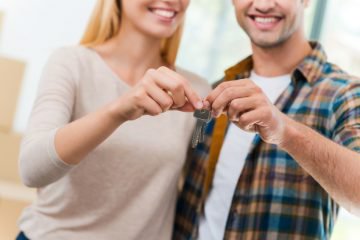 The Ministry of Defence (MoD) has introduced a new scheme that allows defence personnel to apply for a loan to cover the cost of a deposit for a rental home.
The MoD said that it understands the cost of moving within the private rental sector can be high, as deposits can be too expensive for some people.
The loan is limited to the cost of the deposit and must be repaid from a person's salary within a year.
The Tenancy Deposit Loan scheme is available to military and civil service defence staff.