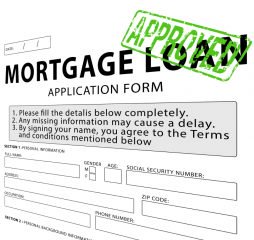 Remortgaging reached the highest level for seven years in July, as homeowners rush to take advantage of the record low borrowing rates before they increase.
38,042 remortgage deals, worth a total of £6.4 billion, were approved. This is the highest total since November 2008.
Loans for homebuyers also hit a 17-month high, with 68,764 approved in July at a total value of £11.6 billion.
Economist Howard Archer says that the figures are "compelling evidence" that housing market activity is strengthening, boosted by those "looking to lock in a low rate before they start rising."1
In July, Bank of England (BoE) boss Mark Carney indicated that the base rate could rise from 0.5% at the turn of the year.
1 Taylor, J. (2015) 'Re-mortgaging deals spike in rush to beat rate rise', Metro, 2 September, p.24