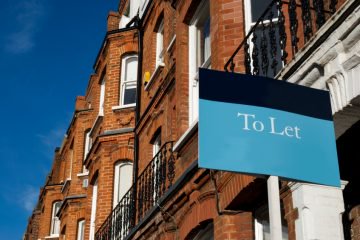 The cost of renting in prime central London has increased by 7.4% in the past year, despite the last six months seeing steadier prices and demand dropping.
This is what former-ARLA (Association of Residential Letting Agents) president Lucy Morton found. She is now the director of JLL's agency W A Ellis.
Morton says: "The average rent for properties to let in the first quarter of the year was unchanged on the values achieved in the final quarter of last year.
"However, despite the lack of new enquiries, there was still an 8.3% increase in properties let in the first quarter compared to the same quarter last year, and there's been a significant increase in the number of properties let in the super prime market."
She notes that properties let in the most expensive price bracket, £2,000+ per week, have risen by a third year-on-year. All but the lowest band, under £500 per week, recorded an increase in the amount of homes let.
She believes that there was a rise in renters due to aspiring purchasers awaiting the result of the general election.
However, she says: "Levels of tenant demand as a whole are falling on all but the highest quality and best presented properties, a trend we have been noting over the last few months."1
She also comments that tenants are aiming for the best deals, as they are aware of the imbalance between supply and demand.
1 http://www.landlordtoday.co.uk/breaking-news/2015/5/pcl-rents-up-7-4-in-past-year