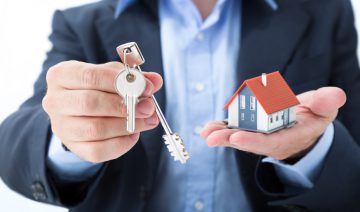 A letting agency in London is claiming to be the capital's largest independent letting agent after opening its 13th office.
Benham and Reeves recently opened the new branch, which is in News International's former headquarters in Wapping.
The company says it is planning further expansion with a branch in Surrey Quays due to open in September, and offices in Fulham and Kew expected later in the year.
The firm's Lettings Director, Marc von Grundherr, says that although some competitors have been forced to close offices, Benham and Reeves are valuing "face-to-face contact and a handshake" more than ever.
He continues: "These new offices will allow us to ensure customer service is always at the forefront. Many of these new offices are also located onsite at large St. George developments where tenant demand is high. By being onsite, we will be better able to respond to tenants' needs quickly."1 
1 http://www.lettingagenttoday.co.uk/breaking-news/2015/6/agency-becomes-london's-'largest-independent'-with-new-office