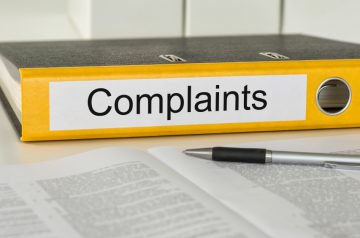 A complaint against a letting agent has been informally resolved, reports the Advertising Standards Authority (ASA).
The agent in question is City Lets Plymouth.
An ASA spokesperson states: "We received a complaint about press ads and website for an estate agent which made references to Cornwall, places within Cornwall and local telephone numbers.
"The complainant believed the ads were misleading because City Lets Plymouth did not have offices in Cornwall.
"We approached the advertiser with the concerns that had been raised and it agreed to amend its ad to make clear that, while they had agents based in Cornwall, they did not have high street offices there.
"On that basis, we resolved the case informally."1
1 http://www.propertyindustryeye.com/complaint-about-letting-agent-informally-resolved-by-watchdog/