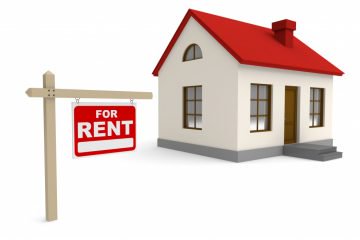 Letting agents are being warned that time is running out to ensure that they are prepared to fall in line with new legislation.
There is only just over a month left until new regulations within the Consumer Rights Act come into effect on May 27th. The new regulations will make it a legal requirement for letting agents to display information prominently in both offices and on their websites.
Information
Letting agents will have to make visible an in depth breakdown of all fees that they plan to charge to landlords and tenants. In addition, agents will have to clearly indicate if they are a member of a client money protection programme and also state if they are in any redress scheme.
Details of the upcoming legislation can be found in a government approved document entitled, 'The Private Rented Sector And Tackling Bad Practice: A Guide for Local Authorities.' Included in the document are a number of key guidelines for agents to follow in order for them to get up to speed quickly and efficiently.
Definitions
Additionally, the document attempts to find a definition of, 'letting agency work.' This is defined as measures carried out by an agent in response to instructions issued by:
a private rented sector landlord who wants to find a tenant: or
a tenant who wants to find a property in the private rented sector.
These measures apply where the tenancy is an assured tenancy under the Housing Act 1988.[1]
The document also seeks to set out things not included in letting agency work. Under the Act, letting agency work does not include the following measures carried out by a single person who:
publishes advertisements
provides a way of landlords or tenants to make contact with each other
[1]http://www.lettingagenttoday.co.uk/index.php?option=com_k2&view=item&id=1720:one-month-for-agents-to-meet-transparency-rules&Itemid=857