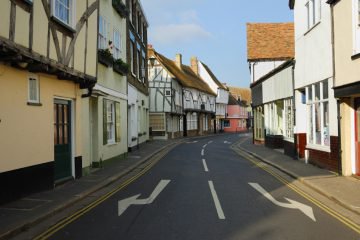 A landlord in Kent has been fined £32,000 for failing to have a valid gas safety record for five rental properties.
Medway Magistrates' Court was told how the Health and Safety Executive joined up with Medway Council housing officers to investigate the case, which began in March 2014. They received statements from tenants of Nitin 'Nick' King.
King, of Bredgar, Sittingbourne, was fined £32,000 and ordered to pay costs of £4,560 after pleading guilty to four charges of breaches to Regulation 36(3) of the Gas Safety Installation and Use Regulations 1998.
Previously, King appeared in court in March when it was found that he left tenants living in a house in Luton Road, Chatham, which had dangerous stairs and steps, and unsafe fire precautions.
He appeared at Medway Magistrates' Court and pleaded guilty to five counts of failing to comply with an improvement notice. He was fined £11,000, with costs of £3,050 and a £120 victim surcharge.
King allegedly owns and manages over 250 rental properties in Medway.