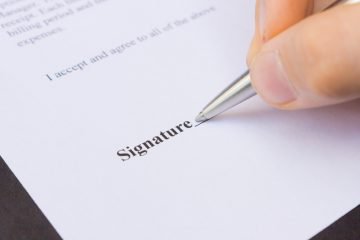 The Residential Landlords Association (RLA) is calling on local councils to drop landlord licensing schemes, after new legislation reveals that they are unnecessary.
Presented to the House of Commons on Tuesday (13th October 2015), measures in the new Housing and Planning Bill indicate that local authorities can use Council Tax registration forms to request details of a property's tenure and its landlord from the tenant. The RLA campaigned for this rule.
The bill also gives local authorities power to use information held by Government-approved tenancy deposit schemes to enforce regulations affecting private rental housing.
The RLA is now urging councils to stop any licensing schemes in place, as the bill gives them the freedom to collect information without charging high costs to landlords, which then get passed onto tenants in higher rents.
Policy Director at the RLA, David Smith, comments: "The Housing Bill makes clear that landlord licensing schemes are not needed and serve only as a money raising exercise by councils.
"Local authorities now have serious questions to answer. Why are they charging good landlords when they can collect the information they need to drive out criminal landlords using Council Tax registration forms for free?
"It's time for councils to think again and bring an end to the tenants' tax once and for all."1
Do you have to pay for a license in your area? And has this meant you've had to increase rent prices?
1 https://www.landlordtoday.co.uk/breaking-news/2015/10/rla-landlord-licensing-not-needed