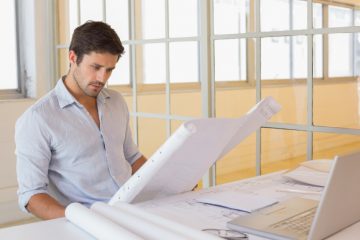 The Consumer Protection from Unfair Trading Regulations (CPRs) has been successfully used to prosecute a landlord who was charged with making a misleading omission.
In one of the first cases of this kind, the landlord had not informed his tenants that their flats were subject to a planning notice.
Southwark Trading Standards and Southwark Council's planning enforcement team brought the case against Majid Saniinejad.
Saniinejad had converted a flat into two smaller homes, breaching the Council's minimum size standards.
One of the flats did not have a window in its bedroom, which breaches fire safety and building regulations.
The landlord had rented out one flat before the planning enforcement notice was served, which required the use of the property as two dwellings to cease.
Saniinejad and his firm, Hertford (UK), appealed against the notice and he then let out the second flat.
After this, he lost his appeal and was given six months to comply with the notice.
However, Saniinejad then renewed the first tenancy for a further 12 months.
He also failed to comply with the enforcement notice and the long-term case ended with a district judge finding Saniinejad and Hertford (UK) guilty of misleading omissions under the CPRs.
The case has now been forwarded to Croydon Crown Court for sentencing and confiscation under the Proceeds of Crime Act.
At the time the offences were committed, the maximum penalty for breaching the CPRs was £5,000 in a magistrates' court and an unlimited fine in a crown court.
Seemingly, no other successful prosecutions have used CPRs.
Paul Gander, a trading standards team leader at Southwark Council, has written up the case here: http://portfolio.cpl.co.uk/TS-Today/201507/rental-sector/.