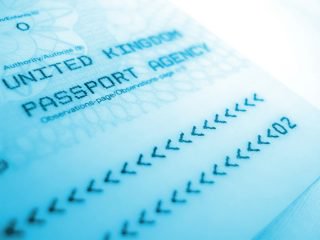 Landlords will be protected by Government changes to Right to Rent legislation, the Residential Landlords Association (RLA) has announced.
The RLA has campaigned for changes to the Right to Rent scheme, notably that landlords should not be immediately criminalised for failing to identify illegal immigrants.
The Government has now agreed to changes to the Immigration Bill – currently going through Parliament – which will provide protection for the good landlords that take reasonable steps in an appropriate timeframe to end tenancies for those living in the UK illegally.
Previously under the bill, landlords would face immediate criminal penalties upon discovery that they failed to ensure their tenants had the right to rent in the UK.
The Government has also agreed to consider changes to regulations that would enable landlords to provide information to tenants, such as tenancy deposit protection schemes, via email, rather than in paper form, as is currently required.
The RLA, on behalf of landlords, has campaigned for both changes and has welcomed the Government's plans.
The Chairman of the RLA, Alan Ward, says: "The RLA warmly welcomes the Government's pragmatic changes to its Right to Rent scheme that will provide protection for good landlords from the unintended consequences of the policy.
"It is also welcome that the Government is willing to look at how electronic information can be better used to provide tenants with the legal information they require.
"In the 21st century, it is ridiculous that landlords are expected to print so much paper when it can be provided at the simple click of the button."1
Advice for landlords on conducting Right to Rent checks can be found here: https://www.justlandlords.co.uk/news/right-to-rent-coming-in-2016/
Information for landlords on the two new custodial deposit protection schemes can be viewed here: https://www.justlandlords.co.uk/news/two-new-custodial-tenancy-deposit-protection-schemes-launch-april/
1 http://news.rla.org.uk/news-rla-org-uklandlords-protected/