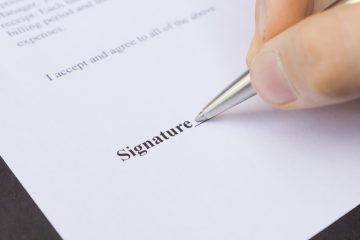 New pension reforms earmarked for April 2015 could see a further boom in buy to let investment.
Under the new legislation, pension investors aged 55 and over will be eligible to access and withdraw their entire pension fund. In addition, the first 25% of this will be exempt from tax, with the remaining funds being taxed at the investor's marginal rate.
It is hoped that these changes will lead to increased flexibility for both investment and subsequent growth.
Investing in the buy-to-let market
More older people are choosing to use their pension savings to invest in buy-to-let property in order to boost their retirement funds, as opposed to investing in the stock market. The forthcoming changes will allow investors to more easily invest in residential property.
Investors are being drawn to the buy-to-let market to raise a rental yield which is above the average saving rate. In addition, the chance of longer-term capital gain is also present, if the price of property increases in the future.
The next generation
Another reason why the changes to pension funds could boost the property market is that many people could use their money to help children or grandchildren with deposits for their first home. It can be said then, that the new regulation could benefit a lot of families.