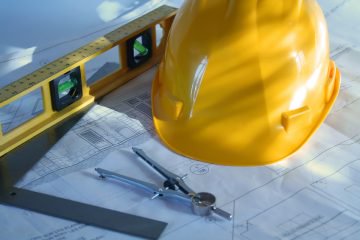 House building firm Crest Nicholson has found that Stamp Duty cuts have caused record high levels of demand in the housing market, which has enhanced its half-year forward order book by 25%.
Chief Executive of Crest Nicholson, Stephen Stone, spoke of the boost after a trading update on Monday: "These sales rates are some of the best I've ever experienced in my career."
Property prices in the UK have increased for the past two years after the Government aided buyers by reducing the Stamp Duty for most purchases in December 2014.
Crest Nicholson generally builds high quality homes in the South of England. The company said the Government's cuts helped to drive forward sales up by 25% to 1,786 units and £336m in the six months to the end of April.
The shortage of second-hand homes on the market has seen the profits of builders around the country grow significantly.
Stone continues: "We saw a real spike from January, with no sales slowdown in the run-up to the election, which was something we had anticipated."1
He believes that better employment levels, wage growth and mortgage availability during this time are the reasons behind the progress.
The average open market selling price increased by 20% to £322,000, indicating price inflation and a move to the higher end of the housing market.
Shares in Crest Nicholson rose by 31% since the beginning of 2015, with Stone saying investors are confident that the company will make £1 billion in annual sales by 2017.
In 2014, the firm saw a 16% increase in completions, to 2,530 new homes built, putting it two years ahead of the target volumes expected at the time.
1 http://www.ft.com/cms/s/0/6858f03c-fdfb-11e4-9f10-00144feabdc0.html#axzz3agRBMCg0