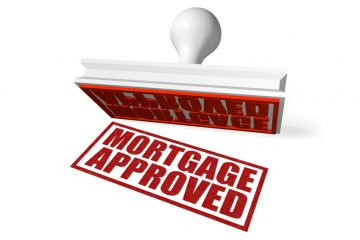 Chartered surveyors e.surv has estimated there was a monthly drop in mortgage approvals in July, ahead of the release of official data.
According to its own calculations, e.surv expects there to have been 1.8% fewer mortgage approvals in July than in June, reversing the upward trend that has been experienced for the past eight months.
e.surv believes there were 65,356 house purchase mortgage approvals in July, down from 66,582 in June.
Director of e.surv, Richard Sexton, says: "The Bank of England [BoE] has been beating the drum over a base rate rise that has yet to appear.
"Their hawkish rhetoric has had a knock-on effect on the mortgage market, with some banks beginning to withdraw their lowest interest mortgage deals.
"In turn, this appears to have dampened demand for house purchase lending in the short-term, whilst stimulating remortgage activity.
"The mortgage market should be resilient in the face of this threat. Reforms like MMR [Mortgage Market Review] introduced since the recession have left us with a market built to ride out storms.
"Any increase to the base rate is likely to be slow and steady. The BoE has as much reason as anyone to be careful about rocking the boat.
"With incomes rising and inflation staying low, many borrowers have been making hay while the sun shines and paying down their mortgages, while others have been taking the very sensible decision to lock into low rates."1 
e.surv's figures also suggest there was a decline in the amount of borrowers with small deposits in July – those with a deposit of 15% or less of the property's value. It says that on average, 16% of all approved UK loans were for those with small deposits, compared to 17% in June. The biggest decreases are thought to have been in the East of England and Scotland.
The BoE's Mortgage Lenders and Administration quarterly statistics report is due in September.
1 http://www.propertyindustryeye.com/e-surv-predicts-july-mortgage-approval-drop/