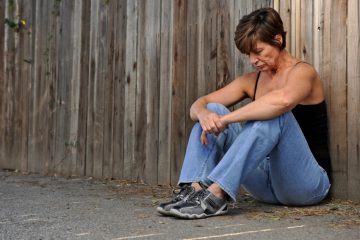 Recently, a study found that homeless women are more likely to start using hard drugs.
The research, by Homeless Link, surveyed 3,555 homeless people in England, of which 29% were female.
Despite more men saying that they had used drugs or were in recovery, women were more likely to use harder drugs, such as heroin, crack, cocaine or prescription drugs. Men were more likely to have smoked cannabis or used amphetamines.
A third of homeless women have used heroin in the past month and 31% of women admitted to using cocaine.
Mental health conditions, such as depression, are also more common in women than men, with 88% of women stating that they have had a mental health issue at some point. 47% were diagnosed with a mental health problem in the last year.
More men claimed to have used drugs or alcohol to cope with mental health issues, but women who remain homeless are more likely to suffer serious mental health conditions.
Miriam Morris, Director of Church Housing Trust, says: "It is tragic that women with mental health needs end up on the streets, where their mental and physical health only gets worse.
"But it is not just about providing a roof; these women have complex needs and they need long-term help and support if they are to rebuild their lives.
"We agree with Homeless Link that there needs to be a proper audit of the needs of all homeless persons and that we should recognise the need for investment in the future of these women."1