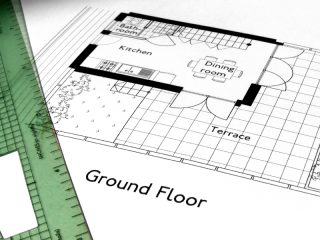 In the first quarter (Q1) of this year, planning permission was granted for 52,167 homes, a 19% increase on the same quarter last year.
For the first time since 2008, annual planning permissions – granted from April 2014-April 2015 – surpassed the 200,000 mark, at 203,810.
This data is included in the Housing Pipeline Report, from the House Builders Federation (HBF) and Glenigan. The report details permissions on sites with ten or more units only.
The report also emphasises the fact that many homes that have been granted permission must still go through the remainder of the planning system, delaying work starting on site.
Executive Chairman of the HBF, Stewart Baseley, says: "We are still only building around half the number of new homes the country needs and far fewer than in previous decades.
"How quickly we get more sites to the point where we can actually start to lay bricks will be a major influence on future house building levels."1
1 http://www.propertyindustryeye.com/planning-permissions-for-new-homes-crack-the-200000-a-year-barrier/