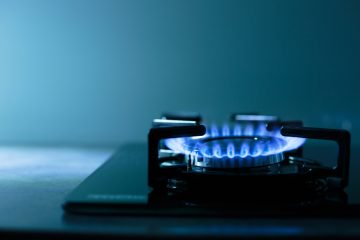 The Association of Residential Letting Agents (ARLA) and the Gas Safe Register have announced that they will be linking up to form a closer working relationship.
The groups will emphasise gas safety messages to consumers, landlords, tenants and all involved in the private rental sector.
These plans, which will roll out in the next few months, will strengthen the aims of both organisations as trusted sources of information for landlords and tenants.
Chief Executive of the Gas Safe Register, Jonathan Samuel, says: "We are delighted to be working alongside ARLA to ensure that these vital gas safety messages are understood by all across the rental sector.
"ARLA is well recognised and trusted by landlords and together we can do even more to help people understand their rights and responsibilities and improve gas safety."1
Managing Director of ARLA, David Cox, comments: "It is vital that agents and landlords who are legally responsible for their tenants make sure maintenance and annual safety checks on gas appliances are carried out by a Gas Safe registered engineer."1
The Gas Safe Register is the official list of gas engineers that are qualified to work safely and legally on gas appliances. By law, all gas engineers must be on the Gas Safe Register.
ARLA and the Gas Safe Register are urging landlords to make sure that only Gas Safe registered engineers conduct maintenance and annual safety checks on gas appliances.
1 http://www.propertyreporter.co.uk/property/arla-and-gas-safe-register-join-forces.html