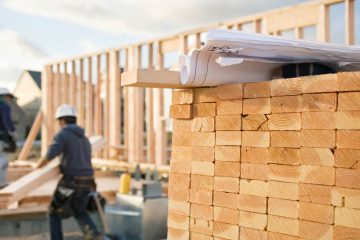 The Oxfordshire commuter town of Bicester is famous for its designer outlet village, but is now becoming one of the UK's major housing growth areas.
A 13,000-home garden city has been reserved in Bicester, with areas such as the 2,450-property Kingsmere being built on former farmland.
Another scheme, Meadow Villas, is within the Garden Quarter, a redevelopment of an ex-RAF married quarters estate. Within 23 acres, 1930s buildings have been refurbished and new, in-keeping homes are being built alongside.
The properties have been designed to be symmetrical and will be built around formal squares and courtyards. The landscaped gardens are inspiring garden city planners.