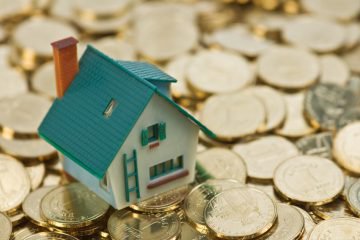 A recent report from a leading real estate firm suggests that the fringe areas of the prime London property market are to lead the growth in property values.
Growth
The quarterly review from Douglas and Gordon indicates prime property prices in upcoming locations of the capital rose by 1.3% during the second period of 2015. However, prices were found to be down slightly on the same period one year ago.[1]
Demand for homes in South West London was again driven by sales, in particularly of flats, valued below the £937,500 mark. This followed changes to stamp duty at the turn of the year. In comparison, homes valued at over £1.3m in emerging prime markets were subdued as a result of stamp duty changes and mortgage concerns. Areas such as Battersea and Battersea Park recorded dips of 10% year on year.[1]
Clapham and Southfields were the regions with the most growth in property values, recording rises of 3.5% and 3.9% respectively. Rental prices were also good, showing a rise of 1.7% in the last three months.[1]
Taking time
'Whereas there is some evidence of a post-election bounce, unsurprisingly many are taking their time to make decisions and a continuation of the anticipated bounce needs to be tempered with a dose of realism,' commented Ed Mead, Chief Executive of Douglas and Gordon.[1]
Mead went on to predict that the market would remain solid due to the lack of mansion tax. However, he warns that fringe areas were likely to perform better than prime London locations as buyers search for more affordable homes.
[1] http://www.propertywire.com/news/europe/london-prime-emerging-markets-2015070710717.html