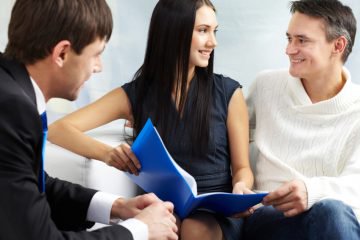 Specialist lender, Paragon Mortgages, has announced today that it is launching a selection of three-year fixed rate products and is updating all other deals in its range, which are designed for professional landlords.
The new three-year fixed rates are available at up to 75% loan-to-value (LTV) at 3.99% for single, self-contained properties and 4.45% for HMOs and multi-unit blocks. Both have a 2% product fee.
The new three-year fixes have been created to supplement the existing range of two and five-year fixed rate deals. These have been re-dated to 30th September 2017 and 2020 respectively. On two-year products, rates start at 3.75% and are from 4.6% on five-year fixes.
Director of Paragon Mortgages, John Heron, says: "Our new range of three-year fixed rate products are very competitive and designed to meet the needs of more experienced landlords with larger property portfolios.
"The new range, along with our fixed rates for two and five years, best suit landlords looking to plan financially for the slightly longer term. Our latest intermediary trends survey shows that landlord clients are still preferring to fix and the growth in popularity of five-year fixes remains.
"Our range now includes 14 competitive and tailored fixed rate products in addition to the tracker rates available for a variety of terms for those landlords who require a little more flexibility.
"We have worked hard to ensure that our new summer range has something to meet a breadth of professional landlords' requirements, as demand from tenants remains high."1
1 http://www.propertyreporter.co.uk/landlords/paragon-launches-new-range-of-three-year-fixes.html