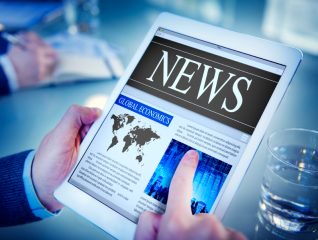 A landlord in Wales has been prosecuted following failures in licensing and safety regulations surrounding her property.
Kaneeza Abid of Newport entered a guilty plea after failing to licence a HMO in Alma Street. Under the Housing Act, she was fined £10,000.
Offences
Additionally, Abid admitted a further 10 offences of failing to comply with the Management Regulations of 2006. She was also fined £1,000 for each offence committed.
What's more, Abid was told to pay council costs of £1,229, plus a victim surcharge of £120.
After inspecting the property on January 22nd, environmental health officers from Newport City Council found that it required a licence and that fire escapes were obstructed with poor lighting.
Regulations
Councillor Bob Poole, Newport City Council's cabinet member for regulatory functions, commented, 'HMOs are licenced and regulated for a reason. This is about safety. Tenants are entitled to live in accommodation that is safe.'[1]
'Landlords have that responsibility and the council will not hesitate to take action against those who put tenants at risk,' Poole added.[1]
[1] https://www.landlordtoday.co.uk/breaking-news/2015/9/20k-fine-for-newport-hmo-landlord