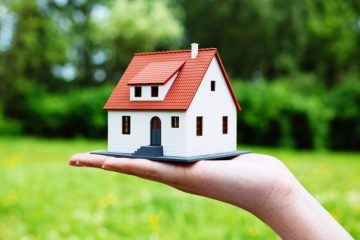 A third redress scheme for the residential property sales sector has been approved by the National Trading Standards Estate Agency Team.
The Property Redress Scheme, operated by commercial insurance firm Hamilton Fraser, is now approved to provide alternative dispute resolution to consumers and estate agents if a dispute arises regarding the buying or selling of residential property.
It joins The Property Ombudsman (TPO) and Ombudsman Services as the three approved redress schemes for the property sales sector in the UK.
As of yesterday – 1st October 2015 – the Alternative Dispute Regulations (ADR) require estate agencies to advise their consumers of an ADR body relevant to their sector and the nature of the specific complaint, if they fail to resolve a dispute through their own customer service procedures.
Team leader of the National Trading Standards Estate Agency Team, James Munro, says: "ADR offers the parties an easier, quicker and more cost effective mechanism to resolve complaints when compared to the court process.
"It is generally accepted that consumers are more willing to use ADR than to use the court process, and that ADR is much better as maintaining, or recovering, a positive relationship between the consumer and trader."1
The National Trading Standards Estate Agency Team, operated by Powys County Council, regulates estate agents but not letting agents.
The team is responsible for approving consumer redress schemes in the residential sales sector and for serving prohibition or warning orders to individuals or businesses that are found to be unfit to practise as an estate agent.
However, the Property Redress Scheme is also authorised, by the Department of Communities and Local Government, to offer redress to clients of letting and property management agents.
1 http://www.propertyindustryeye.com/third-redress-scheme-is-given-official-stamp-of-approval/