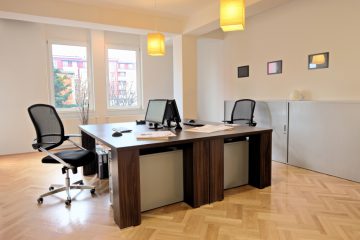 Estate agency is becoming an extremely popular business.
It is well known within the industry that large firms are seeking acquisitions, including regional companies, but many are looking to purchase for the first time.
Sean Mallon, the Managing Director of business transfer company Bizdaq, says that his firm has 297 registered buyers seeking estate or letting agents.
Of these, he states that 85% are independent buyers not involved in a current estate agency practice.
Regarding prices, Mallon says that one year's fee income is a good indicator to the value of a single-branch business.
For larger firms, vendors would be requiring a multiple of two or three times its profits.
Mallon says that corporate buyers will pay large sums, but other purchasers can compete, so sellers are taking their pick.