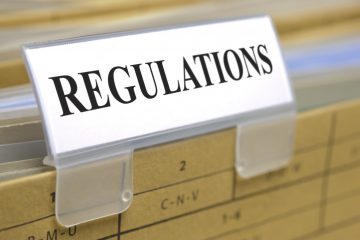 Landlords are being warned about important changes to legislation that have just come into force.
At present, there are two options that landlords are obliged to follow when seeking to end an Assured Shorthold Tenancy agreement. The options are either:
*A Section 21 notice-This gives landlords a standard route to possession
*A Section 8 notice-This is used in specific circumstances, in particular for rent arrears
New Legislation
From today, Monday 6th April 2015, new legislation regarding the wording of Section 8 notice has come into place. Landlords in England must make sure that they use the new Section 8 notice with the alternative wording immediately.
The amended version of the Section 8 notice can be downloaded from the National Landlords Association's website. It is advisable that any copies of the old form stored on computers or as a hard copy are disposed of to avoid confusion.
Changes
All Section 8 Notices served in England from today must include the new wording. If notices with the old wording are served, landlords face having their case dismissed by a judge if a Possession Order is sought.