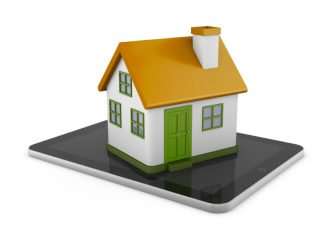 Online agent easyProperty recently launched a sales sector, but has just one home listed for sale.
Despite offering the first 200 instructions fee free, as of yesterday, Rightmove had just one property for sale through easyProperty – a £1m, two-bedroom flat in London.
As it's early days, it is not yet clear to see how successful the new division will be, but the company has sales packages ranging from £475 to £1,500 and has 327 rental properties listed on Rightmove.