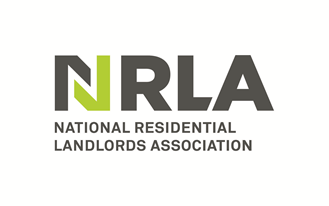 Landlords have accused Coventry Council of being irresponsible for ignoring government coronavirus guidelines by going ahead with plans to implement a licensing scheme for private rented housing.
The Council intends to bring in a licensing scheme from 4th May despite government guidelines which advise that the introduction of new, non-mandatory licensing schemes should be paused.
The National Residential Landlords Association (NRLA) has written to the Council asking them to defer the scheme's introduction.
Policy Director for the NRLA, Chris Norris, comments: "The guidelines are there to protect tenants and landlords from unnecessary contact.
"Where a licensing scheme is introduced, landlords have to go into their properties to check that they meet the licensing obligation and maybe need to carry out non-essential works. This exposes them and the tenants to an enhanced risk of contagion.
"Several local authorities have done the right thing and paused the introduction of new licensing schemes in response to the crisis including Luton and Newcastle and we are asking Coventry to do the same.
"It would be thoroughly irresponsible of the Council to ignore the guidelines and go ahead with their plans."